For individuals and families struggling with debt, the thought of finding relief from the piles of bills and creditor calls can seem like an unattainable dream.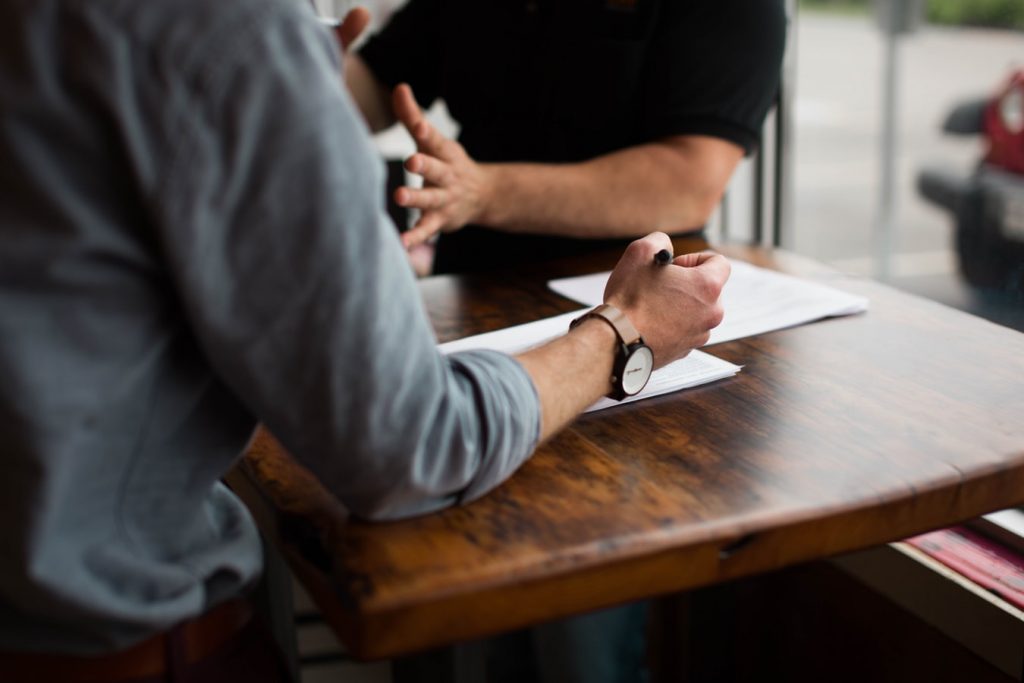 By providing affordable, one-on-one personal bankruptcy services, attorney Michael B. Marks can help you make financial freedom a reality. As you begin the filing process, Michael will work alongside you to silence the creditors and help you get started down the path of restarting your financial life.
Learn more at our Louisville Metro Bankruptcy microsite.