We provide closing services for real estate transactions in and around Louisville, Kentucky. In nearly all instances, it is prudent to secure a legal opinion as to clear title or obtain title insurance (and typically both), prior to initiating a real estate transaction.
Retaining a lawyer to perform your real estate transaction provides the greatest protection for your interests and helps assure a smooth transaction. This holds true for all real estate transfers and can be especially important for those seeking to pursue a For Sale By Owner transaction (FSBO).
Learn more at our Kentucky Title Services microsite.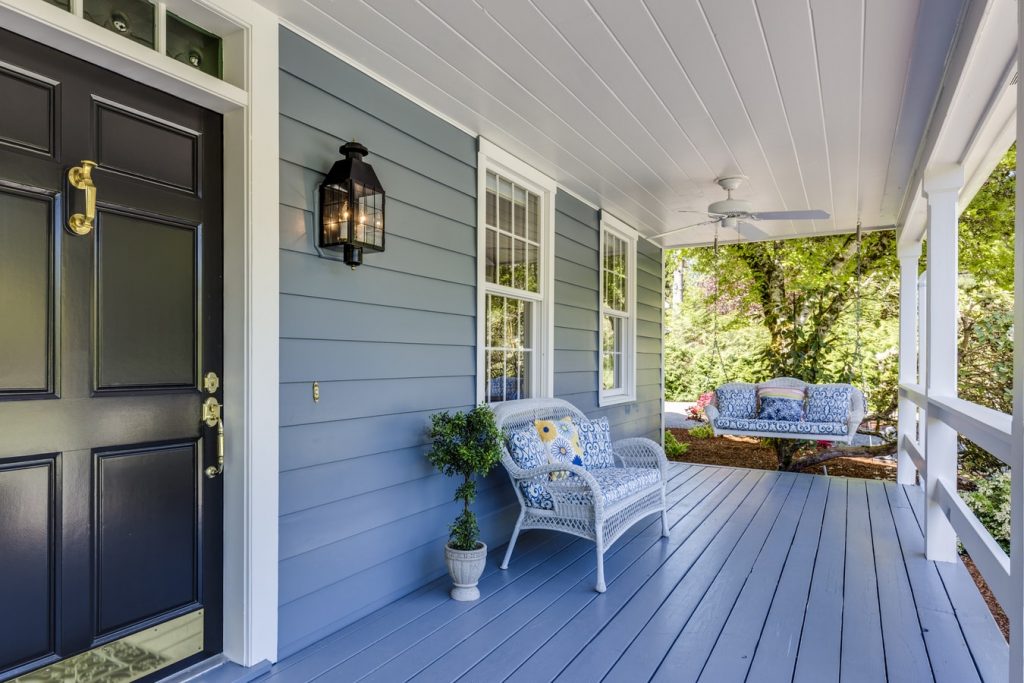 We work with loan officers and loan processors locally, as well as with leading financial institutions throughout the country.
Our real estate services include:
Residential and Commercial Transactions
Closing and Escrow Services
Title Searches & Reports
Title Insurance