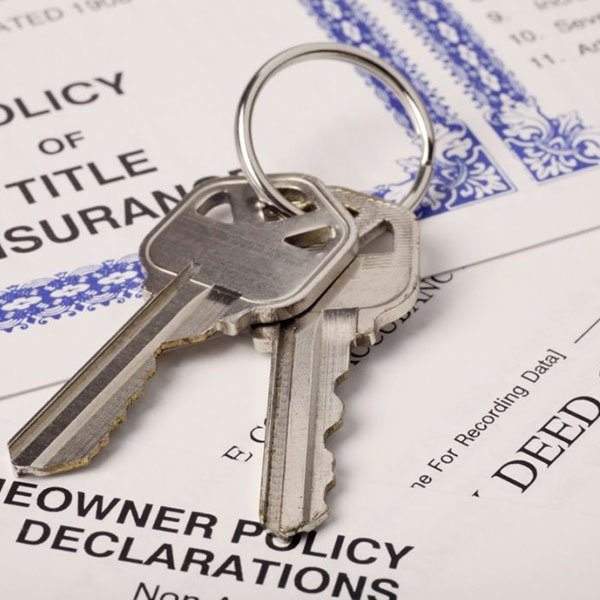 Closing on your new home is an exciting day! After many longs months of planning and preparing to buy a home and finding the right property, it is finally ready to close the deal. Below are five most common questions that buyers have about Louisville real estate closings
1. What is closing?
The closing is where the money is paid to the seller and legal title is transferred to the buyers. If there is a mortgage, the closing is when the borrower will sign all the loan and mortgage paperwork.
2. Who attends closing?
Usually, closings are in person, although remote closings are becoming more common. The participants may include the buyer, the seller, their agents, and the closing attorney.
The closing attorney ensures all documents are properly executed, coordinates and records the exchange of documents and money, disburses funds, and records the deed.
3. Where is closing held?
Typically, closings are held at the closing attorney's office. Part of the closing attorney's job is that prior to closing they confirm the current legal owner of the property, reveal any mortgages, liens, judgments, or unpaid taxes on the property, and identify any restrictions that may affect the sale of the property. Problems need to be corrected before a buyer can receive "good title."
4. What do I need to bring to closing?
Buyers typically must provide a cashier's check for payment of the down payment and closing costs and a photo I.D.
If you're wiring funds for closing, beware of emails with last-minute changes to your payment or wiring instructions. It may be a scam.
5. What happens at closing?
You'll sign many documents in front of the closing attorney, potentially including:
HUD-1 Settlement Statement – details all funds changing hands between the buyer and seller.
Note and Mortgage – a legal obligation to repay the lender according to stated terms.
Deed  – the legal transfer of ownership.
Affidavits – any binding statements by the buyer or seller.
Buyers can rely on Wetterer & Clare for their Louisville Real Estate Closings. Wetterer & Clare have put together a team of qualified professionals to serve our clients. Give us a call and let us assist you with your next closing.