The law practice of Gregory Clare is principally focused in the area of U.S. immigration law. We help individuals and businesses address their particular immigration issues with efficiency, attention to detail and a high level of personal service.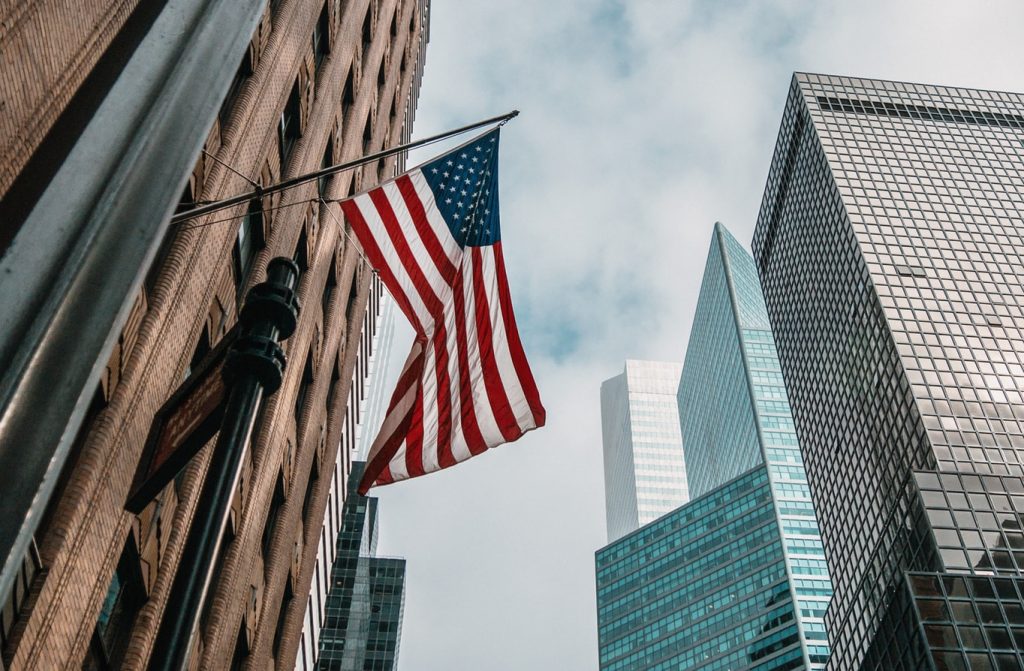 In the area of immigration law, Gregory Clare has represented clients in matters before the US Citizenship and Immigration Services, U.S. Department of Labor, U.S. Department of State, Office of the Immigration Judge (removal and deportation), Board of Immigration Appeals, and state and U.S. District Courts throughout the U.S.
This practice is dedicated to working with physicians, researchers, scientists and other professionals in their immigration matters. Services include the different business, professional and investor categories (such as E-1, E-2, H-1B, H-3, and L-1 cases), permanent worker cases (such as Reduction in Recruitment labor certification cases and the preference categories), adjustment of status and consular processing cases, family cases, political asylum and removal of cancellation, and U.S. naturalization and citizenship cases.
Immigration Staff Members
Shane L. Parker
Shane Parker was born in Corvallis, Oregon where he lived on tree farm until finishing high school. After graduating, he lived in Spain for two years where he learned Spanish. After completing a year of college in Idaho, he moved to Kentucky attending Georgetown College just north of Lexington, Kentucky. He graduated in 2003 with a degree in International Business.
In 2004 he began Law School at the University of Louisville Brandeis School of Law graduating and passing the Kentucky Bar exam in 2007. At that time, he joined J. Gregory Clare in his immigration law practice.
Today, he practices exclusively in immigration law, representing engineers, researchers, entrepreneurs, doctors, professors, post-docs, and professionals from all over the world working for top universities, colleges and businesses throughout the United States. His clients are among the leaders in heart transplants and artificial support devices, civil and environmental engineering, 3D printing, nanotechnology, biotechnology, and computer programing.
He has worked with clients at leading government research institutions such as Los Alamos National Laboratory, National Institutes of Health, Brookhaven National Laboratory and top research institutions such as Harvard University, Massachusetts Institute of Technology, Stanford University, University of Louisville, University of Chicago and many others to successful obtain permanent residence based on their accomplishments.
Mr. Parker has an exceptional track record of successfully filing all types of employment-based permanent residence petitions including National Interest Waivers, Extraordinary Ability, Outstanding Researcher/Professor, Special Handling Labor Certifications and Labor Certifications as well as nonimmigrant employment visas for established and start-up companies hiring professional employees, such as H-1B's, L-1's, and E visas. Mr. Parker is also experienced in all types of family-based immigration petitions and asylum applications for political prisoners or victims of abuse and conflict where his work has been featured in several news publications and on national cable TV.
Mr. Parker regularly organizes immigration seminars for students, faculty and international student advisors at colleges and universities throughout Kentucky. In law school, Mr. Parker was a published member of the Brandeis Law Journal. He has three wonderful daughters.
Practice Areas:
Immigration and Nationality Law
Education:
University of Louisville, Louis D. Brandeis School of Law, 2007 – Juris Doctor
Georgetown College, 2003 – B.A. in Culture, Language and Commerce, Magna Cum Laude
Publications:
Shane L. Parker, Note, The Debate Over Kentucky's Tax Incentives: Do they have a future in the Commonwealth if State Courts follow the Coercive Pre-Existing Tax Laibility Test?, 45 Brandeis L.J. 809 (2007).
Memberships:
Louisville and Kentucky Bar Associations
American Immigration Lawyers Association
Admitted:
2007 – Kentucky Bar
2007 – U.S. District Court, Western District of Kentucky
Kelly M. Krause
Kelly Krause has over 20 years of experience in immigration law and has assisted hundreds of clients in obtaining non-immigrant and immigrant visas.
She is experienced in Employment-based nonimmigrant visas including H-1B, E-3, L-1A, L-1B, and TN; J-1 Visa Waiver Applications for Foreign Medical Graduates through the Appalachian Regional Commission, the Kentucky Department for Public Health, and Departments of Public Health in other states; Employment-based Permanent Residence including Labor Certifications; Physician National Interest Waivers; Family-based Permanent Residence; Naturalization; and Consular processing.
Mrs. Krause attended Norfolk State University and the University of Louisville and speaks Spanish.