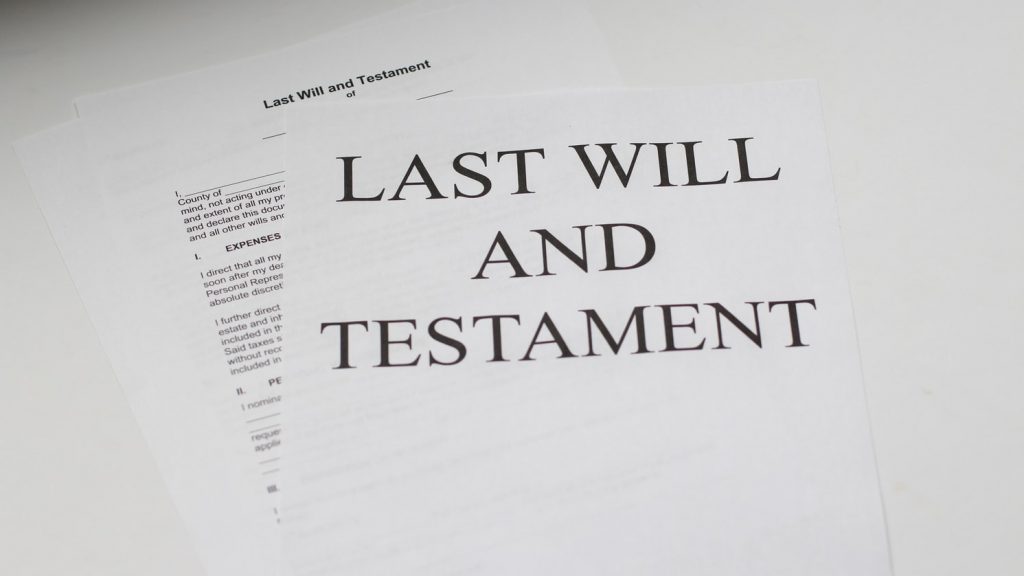 Estate Planning
Estate Planning is the process of planning for the future of your loved ones. It provides a vehicle for people to avoid the stress and uncertainties that arise from unforeseen life events, regardless of whether such events are good or bad. Here at Wetterer & Clare we work with each client to formulate a plan that is unique and practical to fit each client's specific needs and desires. We help people prepare basic estate planning documents including:
Last Will and Testament
Living Will and Health Care Surrogate Designation
Durable Power of Attorney for financial matters
Probate
Probate is the process of evaluating a decedent's estate and then determining how assets should be distributed and how debts should be paid. The probate process settles any matters or issues that the estate may have. While there are ways to avoid probate proceedings for certain assets, it is often necessary for a court to help determine the meaning of a will or the true intent of the deceased. If there is no will and no intent can be determined, Kentucky law will decide how assets should be distributed to a decedent's heirs.
The probate process can be very complicated, or it can be rather simple, depending on how big the decedent's family is, how many and what kinds of assets are part of the decedent's estates, and how much debt the decedent owed at the time of his or her death. We can make the process as streamlined as possible to reduce the stress that inevitably attaches to any loss of a loved one. Allow our firm to take the heavy burden of administering legal matters in such a fragile time. We understand that the last thing you want to do is to be involved in legal proceedings, and in most situations, everything can be situated so you never step foot in a courtroom.